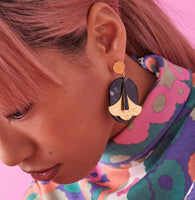 MIDDLE CHILD
Always a little bit different.
We are dedicated to bringing you the freshest in Australian jewellery design. We insist upon design which is inherently clever and perfectly proportioned, offering classic shades or combinations that are a little unexpected.
SHOP NOW
MADE BY FRESSKO
REUSABLE COFFEE CUPS & TEA INFUSERS
After a BPA free water bottle that is also a tea infuser? A tea infuser that is also perfect for fruit waters and smoothies? Or perhaps the best coffee cup you can find? 
The answer, is a Fressko.  Insulated, versatile and high quality. Sip back and enjoy the Fressko difference.

SIMPLE. STYLISH. SUSTAINABLE
SHOP NOW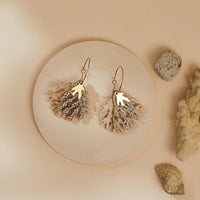 MARTHA JEAN
Anna Nicols - Martha Jean's founder and designer. She has a background in fine art and textile design. Anna has always been drawn to colour and form. This has led her to making decorative and contemporary jewellery, often with unexpected textures and shapes.   
SHOP NOW
KIP & CO GLASSWARE

Kip & Co's debut glassware collection is a toast to the best moments in life. Handmade and mouth blown, our cocktail glasses, champagne glasses, wine glasses and tumblers are as unique as your dinner party.